COVID-19 HR Helpkit for Nonprofits
In light of COVID-19 and the current economic climate, nonprofit leaders are faced with unprecedented challenges. Amidst funding uncertainties and government mandates, many nonprofits must decide how to sustain operations and continue providing important mission-driven and client services in their communities while managing workforce challenges, such as administering layoffs or furloughs and ensuring adequate staffing for essential services.
KH Consulting partnered with Skye HR Consulting to create a "Helpkit" to help nonprofits navigate uncertainty and change in the era of COVID-19 response. It includes a three-part video series that invites nonprofits to listen in on a conversation with experienced consultants from both firms as they discuss:
Frequently asked questions about HR standards and practices;
Approaches for making sound HR decisions in a time of uncertainty; and
Ways to nurture strong relationships with staff, funders, and donors.
The Helpkit also includes the following documents:
Presenters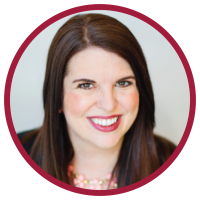 Skye Mercer, MBA, SPHR, SHRM-SCP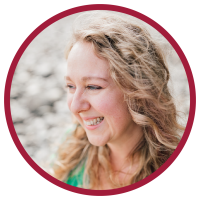 Three-part Video Series
Part 1 — Information: Review the basic HR terms, definitions, and rules related to downsizing
Part 2 — Decisionmaking: Review steps for making sound personnel decisions in this unknown time
Part 3 — Relationships: Discuss best practices for maintaining a strong relationship with employees during the layoff process and after, with the aim of retention